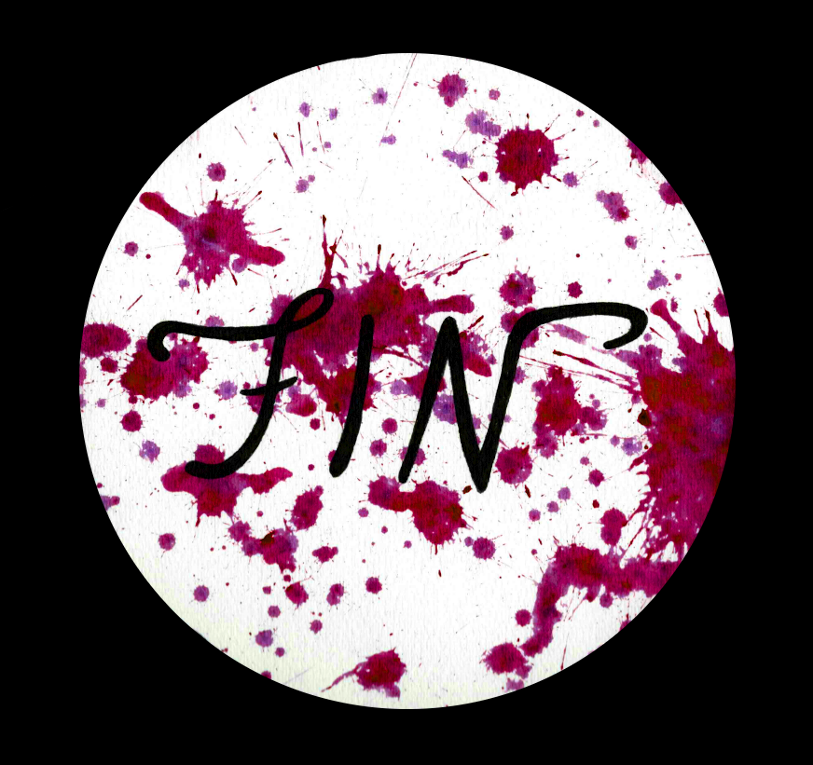 FIN
A downloadable Interactive Comic
Start at the end with FIN.
A choose your own adventure style game, FIN takes you from the end to the beginning of Fin's last day on earth.
Use UP and DOWN arrows to select dialog options
Press SPACE to choose your path
Press ESCAPE to exit mortal coil
Endgame controls:
Press S (twice) to SAVE your completed comic page
Press A to play AGAIN...
Art, writing, and design by Bryan "BRYBOX" Fleming
Programming, production, and theme music by Joseph Bourgeois
Additional writing by Woodruff Laputka and Caleb Bourgeois
Hand splattered cover art by Riana Riggs
Download
Click download now to get access to the following files: